The purpose of this article is to find similarities and differences between two cutting-edge companies: Stellar and Ripple. The first one is on the 23th place of the largest cryptocurrency ranking, while the second one is on the 8th place (at the moment of writing this article). Our investigation will allow us to compare both projects and find out their key points.
Ripple is most often compared to Stellar, like David to Goliath. Ripple Labs is disliked because it is run by former financiers and bankers. Stellar is run by people from a non-profit organization called the Stellar Development Foundation.
What is Ripple?

What is Stellar?

What is better to invest in

What are the similarities between two projects

Differences between Ripple and Stellar
What is Ripple?
Ripple Labs was founded back in 2011 by Jeb McCaleb. It is a financial company that makes its money by selling software to banking institutions around the world. It is trying to create a network through which payments move quickly, securely, and inexpensively. Equally important is the creation of a system for international transfers.
XRP cryptocurrency is a separate part of Ripple Labs. XRP is its native asset, which runs on the company's network. When it comes to Ripple, we think they are interchangeable, but they are not.
Jeb created XRP to be able to deliver the product more efficiently, though it's worth noting that XRP is not required to use the Ripple platform.
The protocol is based on the Ripple Protocol Consensus (RPC) algorithm. It contains a unique list of all active nodes in the network, which form a decentralized register. The nodes are constantly connected to each other and compare transaction data.
There is no point in going deeper into the technicalities, so we will go directly to Ripple Labs' products. Its first solution is xCurrent, which allows financial institutions to transfer money across borders by relying on the Ripple network, which is blockchain, while XRP is left out.
Banks have made no secret of their interest in Jeb McCaleb's software because it saves money and time.
The second solution, called xRapid, which helps financial institutions improve their liquidity as they transition to developing markets, but, unlike the previous one, it utilizes XRP.
The third and final product is called xVia, but it is still under development, and we don't know everything yet. As for the timing of its release, the developers promise to release the final version in the near future. The way it works is similar to xCurrent, but with a few differences. This solution can be used not only by banks but also by businesses, and here too XRP is not needed.
Ripple representatives said that they have partnered with more than 100 banking institutions and uses xCurrent as its primary platform.
As for xRapid, this product is used by 4 or 5 companies in many countries.
What is Stellar?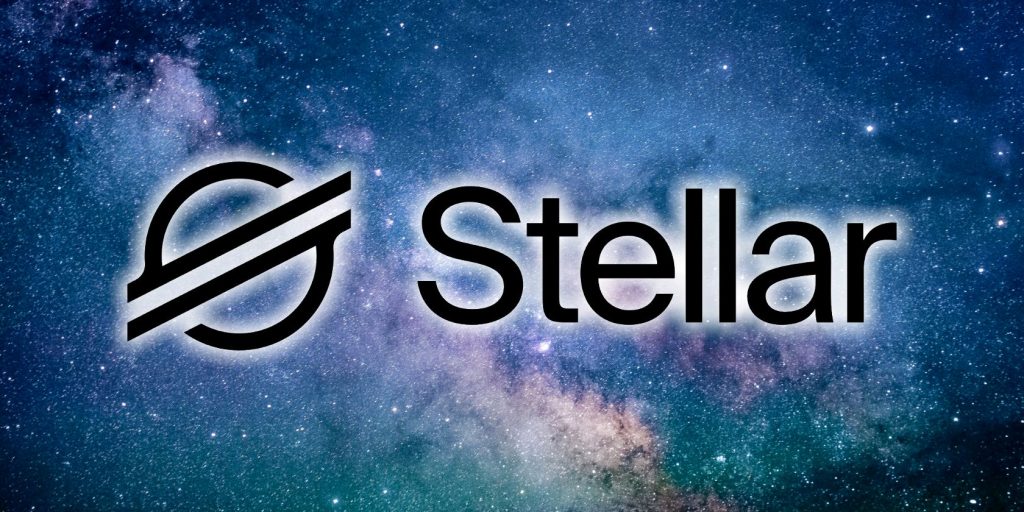 Stellar Foundation was founded in 2014 by the same Jeb McCaleb, the man who was involved in the creation of Ripple Labs. Even earlier, namely in 2010, Jeb founded a digital asset exchange, but left the position of director the following year. In fact, Stellar appeared after the Ripple fork, but a lot has changed now.
Stellar co-founder Joyce Kim reported that she discovered a problem in the Ripple protocol, which led the Stellar Foundation to create a completely new code for the network, called Stellar Core. Thus, the claim that Stellar is a fork or clone of Ripple is no longer true.
Stellar platform fits the description of an open-source project with a protocol for exchanging digital funds. While Ripple establishes cooperation with financial institutions, Stellar works directly with consumers.
Lumens or XLM is a native asset of the Stellar network. Users can exchange the currency almost instantly and the commission is minimal.
This currency is built on the Stellar Consensus Protocol (SCP) algorithm, which was born out of an evolution of the Federated Byzantine Agreement (FDA). XLM is based on quorums, not blocks. They establish the nodes that are necessary to obtain an agreement. Quorums reach consensus in a secure way by exchanging signatures.
What it is better to invest in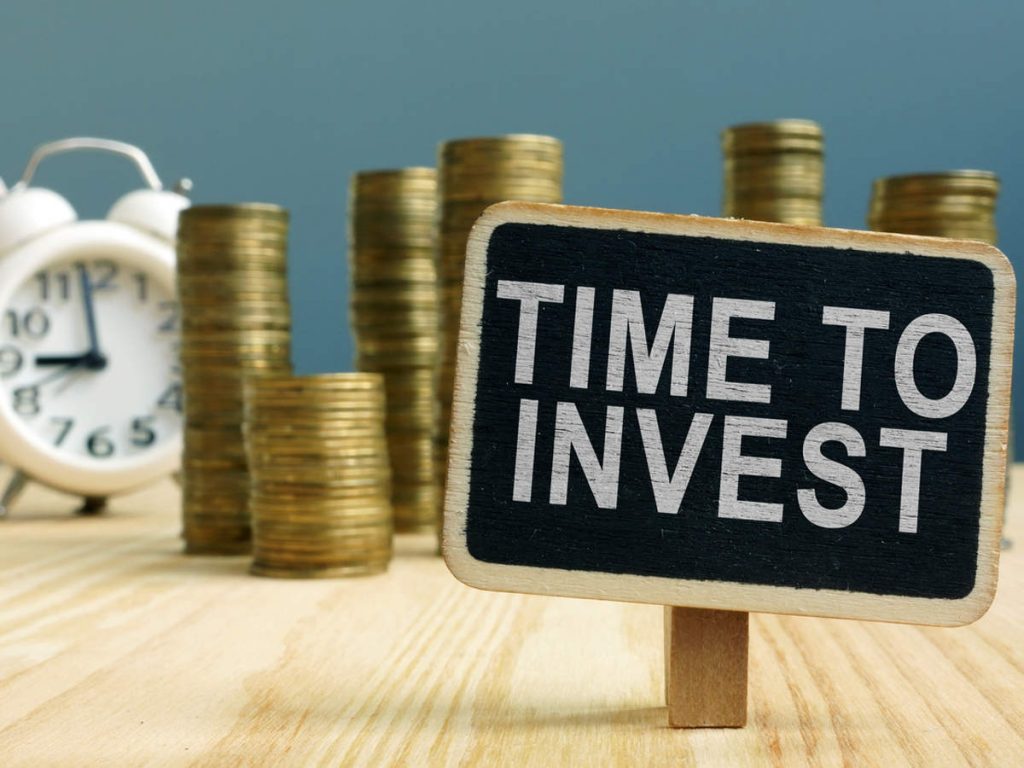 If you look at both companies from the perspective of a typical investor, of course it is better to invest your time and money in Ripple. These guys make money from their own product, which they successfully sell to various financial institutions. But it's not all that simple.
Large financiers are not trustworthy, and for this reason many choose Stellar as an investment target.
Although there is a lot of hype around Ripple right now, it seems to me that their competitors from Stellar have much more potential for growth.
In our opinion, Stellar Lumens are more open, decentralized, lower capitalization and generally attractive in the long term (than XRP).
What are the similarities between the two projects
The first and most obvious similarity is that both companies were founded by the same person, Jeb McCaleb. Both Stellar and Ripple act as bridges to simplify access to multi-currency payments between ordinary users and banking institutions.
Both projects offer nearly free transactions that are validated in a short period of time.
These cryptocurrencies cannot be mined, which means they have a fixed number of coins. This is where the similarities end, and we move on to the differences.
What are the differences between Ripple and Stellar
Ripple Labs claims to be able to process 1,500 transactions per second, while Stellar is 500 less, but according to tests, they can reach a theoretical figure of 3,000 transactions per second. Confirmation takes from 3 to 5 seconds, which is one of the best rates.
Ripple has frozen a certain amount of XRP coins and puts them into circulation in installments each year. Stellar does not support this tactic, but is also inflationary, and puts 1% of new coins into circulation each year. And all of the money from the commission goes back into use.
Stellar network also collects a base fee for each transaction and transfer. Once a week, these funds go into an inflation pool and the algorithm sends these XLMs to those who hold Stellar.
Ripple presents things differently. Funds resulting from the write-off of the commission are destroyed, which means that the number of all coins decreases over time.
Ripple Labs is often criticized for holding 61% of all coins, allowing them to manipulate the rate.
The Stellar Foundation has only 5 percent of XLM in its hands, and they are needed to pay off operating costs. At the same time, there is a page on the developer's website where you can track the release of all of the currency's coins.
Stellar also offers more freedom, allowing you to choose who you trust, whereas users of Ripple services have to settle for a limited list of nodes.
Unlike Stellar, the average user cannot become part of the Ripple network; all nodes are operated by banks and market makers. Because of this, the latter suffers from the lack of decentralization, that is why many players on the cryptocurrency market are wary.
The main difference is the fact that the XLM component in the Stellar network is more important than the XRP in Ripple.