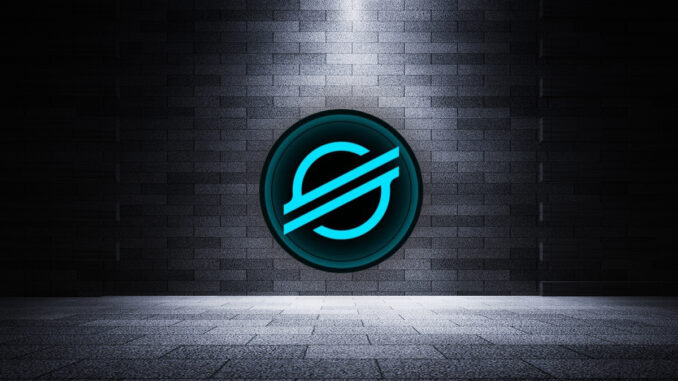 The Stellar platform has often been in the spotlight since its inception. At the peak of the decline in market prices, it held tight against Bitcoin. One of the reasons why people are interested in it is due to its projects. Stellar has earned trust through projects, we will tell you about them below.
Universal payment solution by IBM
Leading tech giant IBM uses Stellar to make its payment structure more transparent. Although IBM is partnering with a variety of banks, private, federal and state, including Central Banks (CB), especially in the Asia-Pacific region, they want to know what Stellar can offer them.
According to Jesse Lund, head of Blockchain Solutions, the company is close to helping the Central Bank move fiat money to the Stellar blockchain.
Analysts speculated that the Stellar-IBM partnership could eventually replace the SWIFT/IBAN payment system. Such an outcome would greatly benefit XLM cryptocurrency.
Veridium
Veridium is partnering with both IBM and Stellar to label the carbon credit market worldwide. The new start aims to include their VERDE token in oil and gas trading platforms in an attempt to automate the process of compensation of carbon footprints.
This means that when an individual or institution makes a purchase, they can purchase the corresponding amount of carbon credit to compensate for their own actions. This can serve as a basis for achieving carbon neutrality of large corporations and institutions. In addition, it can also help with environmental reporting.
Stellar X
In an effort to become an authority in the decentralized exchange industry, Stellar X has put all of its powers to create a great user experience. The main feature may give it an advantage over other DEX platforms as he was able to use the Stellar Anchor Network.
Open Garden
Open Garden allows users to turn their phone into a Wi-Fi hotspot and get paid in Lumens for the used data.
It may not be suitable for the US and Europe. However, it fits in perfectly with the Stellar Market Base as the app's purpose is to mainly cover places where internet connectivity is not available to most people.
TillBilly
The platform plans to create a seamless point of sale on the Stellar Network that will be much cheaper than credit and debit cards and Apple pay. To make life easier, the platform will offer an electronic alternative to fiat money.
Slice
Real estate is a very popular type of investment. And since buying real estate in another country with their own rules is quite a risky business, Slice chooses projects that are available for the United States. Although the real estate market is a highly competitive area, Slice feels quite confident.
Sure Remit
Africa is said to be the largest market and every year Africans send home billions of dollars from abroad. Sure Remit is designed specifically for such money transfers. It also works with Stellar affiliates in Kenya, Rwanda and other African countries. What's more, it can be used to pay utility bills online as well as make online purchases.
SmartLands
SmartLands is used to work with agricultural land. The direction of movement is correct, since paper money is gradually being used less and less to purchase land. If in the future cryptocurrencies can get enough power to invest in agricultural relations, then it will all pay off with big dividends.